To what extent is the human species slowing down?
January 20, 2022 @ 6:30 pm

-

8:00 pm

free
Join us for the brand new 2021/2022 Lancaster University Public Lecture Series
About this event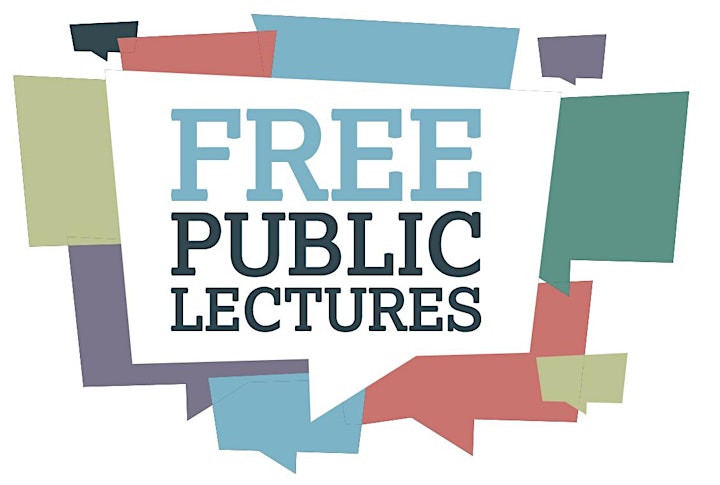 To what extent is the human species slowing down?
The year is 2022. We still fly in the 747 aeroplane that was unveiled in 1968 and teleportation still remains a fantasy. School children in the early 1980s used Windows computers of the multi-purposing kind that we still use today.
Other than rising debt and global temperatures, almost everything else in our lives is slowing down, from technological advances to birth rates; and (possibly helped by the pandemic) also the number of aeroplane flights we take each year.
As we head towards what may look very much like stability, there is an urgent need for us all to work, buy, travel and do a little less with each day that passes.
Welcome to the future.
What will you learn during this lecture?
⭐ How the growth slow down of our species affects our everyday lives.
⭐ What this means for the future of our species.
⭐ How this phenomenon was predicted by Charles Darwin in 1859.
The lecture will be followed by a Q&A session during which you will have the opportunity to ask questions of the speaker via the Zoom Q&A function.
Accessibility: automatically generated subtitles will be available for this event
© Image by Johannes Plenio
—————————————————————-
About the speaker
Professor Danny Dorling is the Halford Mackinder Professor in Geography at the University of Oxford. His work concerns issues of housing, health, employment, education, wealth and poverty.
Much of Professor Dorling's work is available open access (see www.dannydorling.org), and he collaborated on www.worldmapper.org which shows who has most and least in the world. His most recent book, with Sally Tomlinson, was published in 2019: Rule Britannia: Brexit and the end of Empire concerning what the 2016 EU referendum and 2019 'exit' tells us about the British.